The vegetables au gratin can be a good accompaniment to your meat dishes or fish. See our suggestions.
If you are looking for ideas for side dishes for your dishes, such a good vegetable au gratin?
Are healthy, nutritious, very tasty and there are so many options. In fact, you only need to choose your vegetables favorites, and then confecioná them any way you like the most. Already gave him the recipe ideas sauteed vegetables, but the variety of vegetables and recipes is such that you will not resist these suggestions of vegetables au gratin.
VEGETABLES AU GRATIN: 4 PROPOSALS IRRESISTIBLE
1. VEGETABLES AU GRATIN QUICK
If you need more of a reason to leave to surrender to vegetables au gratin, know that in addition to healthy, nutritious and tasty can still be a fast option to prepare and make your meals complete.
This recipe from the blog My Recipes, Joana Roque, it takes little more than 30 minutes.
– Ingredients –
1 curgete
1 carrot
1 bell pepper
Salt and pepper q. b.
Flour q. b.
Béchamel sauce q. b.
Cheese q. b. (optional)
– Mode of preparation –
Wash very well the vegetables. Peel the carrot and cut all the vegetables into slices about 0.5 cm thick.
In a tray, have a little bit of béchamel sauce on the bottom.
Pass the slices of curgete generously flour (to absorb the moisture that will be freed up during cooking and help to thicken the sauce) and arrange them in the bottom of the board.
Season with a little salt and pepper, cover with a bit of béchamel sauce. Repeat the process for the pepper and then the carrot.
Finish with another layer of curgete and béchamel sauce. If you want you can sprinkle with cheese.
Take the hot oven for 30 minutes or until the vegetables no longer cross by a knife and the sauce to be baked.
BROCCOLI AND CAULIFLOWER AU GRATIN IN THE OVEN
A simple combo but effective. The recipe is from the blog Five Senses in the Kitchen.
– Ingredients –
1 cauliflower
½ Branch of broccoli
200 ml of béchamel sauce
1 pinch of nutmeg
150 g of cheese mozzarella grated
Salt q. b.
– Mode of preparation –
Wash the broccoli and the cauliflower and separate them into small sprigs.
Place a pot with water and a pinch of salt over low heat. When boiling add the vegetables and cook for 12 to 15 minutes. At the end of that time drain the vegetables.
Arrange the vegetables on a tray to go in the oven, drizzle them with the béchamel sauce, sprinkle with a pinch of nutmeg and sprinkle with grated cheese.
Bake in the oven previously pre-heated for 5 minutes at 180 ° C for about 20 minutes or until the cheese to be golden. Remove from the oven and serve immediately.
GRATIN OF VEGETABLES AND MUSHROOMS
A lightweight option blog Words that Fill the Belly.
– Ingredients –
8 slices of cheese flemish
1 red pepper cut into strips
2 carrots cut into slices
1 curgete cut in rings
1 eggplant large or 2 eggplants, small, cut in slices
200g turnip greens frozen
Mushrooms laminated q. b.
Salt and curry q. b.
100g of Greek yogurt slim
– Mode of preparation –
Thaw the greens in the microwave for seven minutes at maximum power. Then, sauté with a pinch of salt.
In a oven tray, place a layer of eggplant, a layer of curgete, a layer of bell pepper strips and carrot slices. The following is a layer of sautéed greens, a layer of mushroom and finish with another layer of eggplant.
Season with a pinch of curry powder and add the slices of cheese.
Finally, top with the Greek yogurt slim.
Bake in the oven, pre-heated to 200º C, for about 30 minutes.
VEGETABLES AU GRATIN WITH COCONUT MILK
Blog Mary Great you get an idea with a tropical touch.
– Ingredients –
1 eggplant
1 piece of pumpkin
1 sweet potato
1 onion
Oregano q. b.
3 c. soup of coconut milk
– Mode of preparation –
Cut the vegetables in to thin rounds (leaving the peel on the eggplant and the pumpkin, and if you want, also on the sweet potato).
Season the vegetables with oregano and pepper and arrange them alternately in a circle and overlapping them in diagonal, in a oven tray.
Pour over the coconut milk and bring to gratinating in the oven for about 30 minutes or until the vegetables are cooked to your liking.
Good appetite!
Gallery
9 Perfect Holiday Side Dishes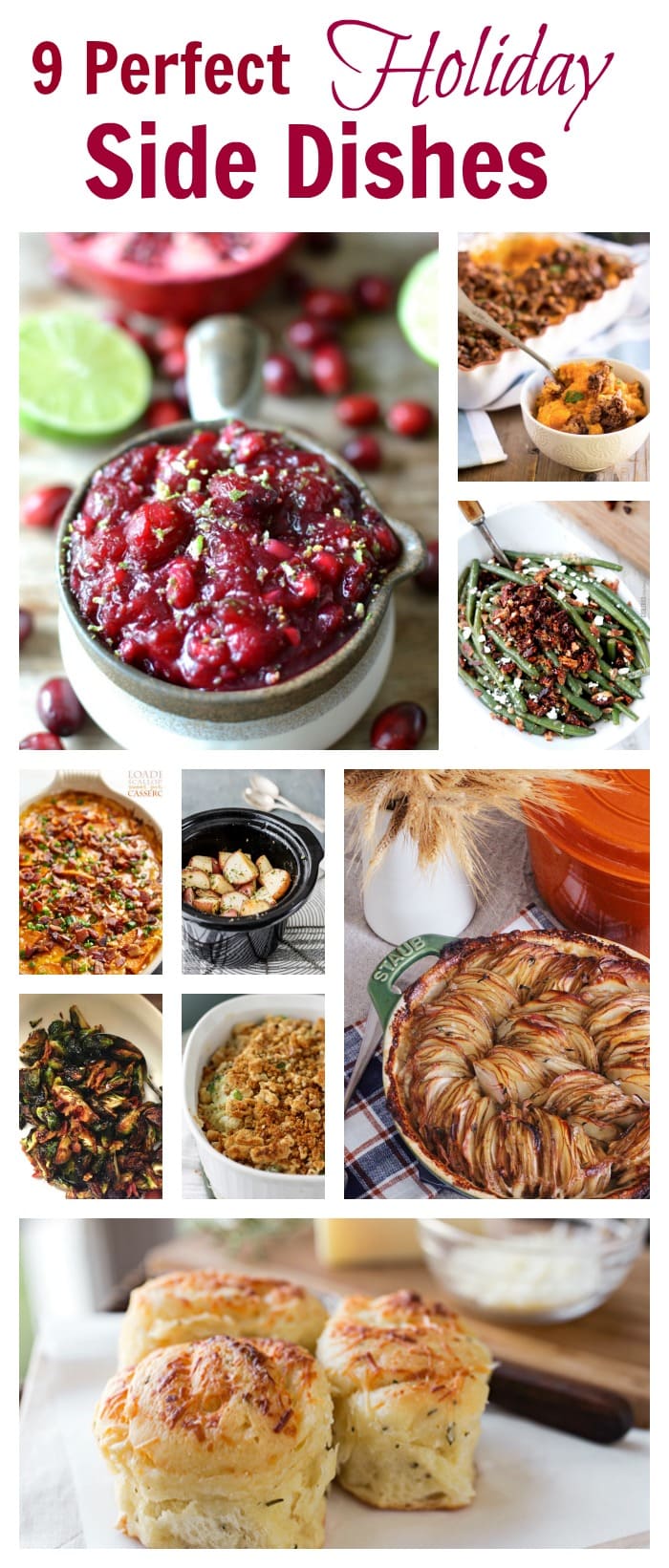 Source: extraordinarymommy.com
180 Easy Vegetable Recipes
Source: www.amodernhomestead.com
Potatoes Au Gratin
Source: life-in-the-lofthouse.com
vegetable side dishes recipes
Source: recipeler.com
20 Side-Dish Recipes for An Amazing Holiday Dinner
Source: smartmomsmartideas.com
Garlic Gouda and Parmesan Cauliflower Au Gratin
Source: withsaltandwit.com
Chicken Milanese (aka, Chicken Cutlets)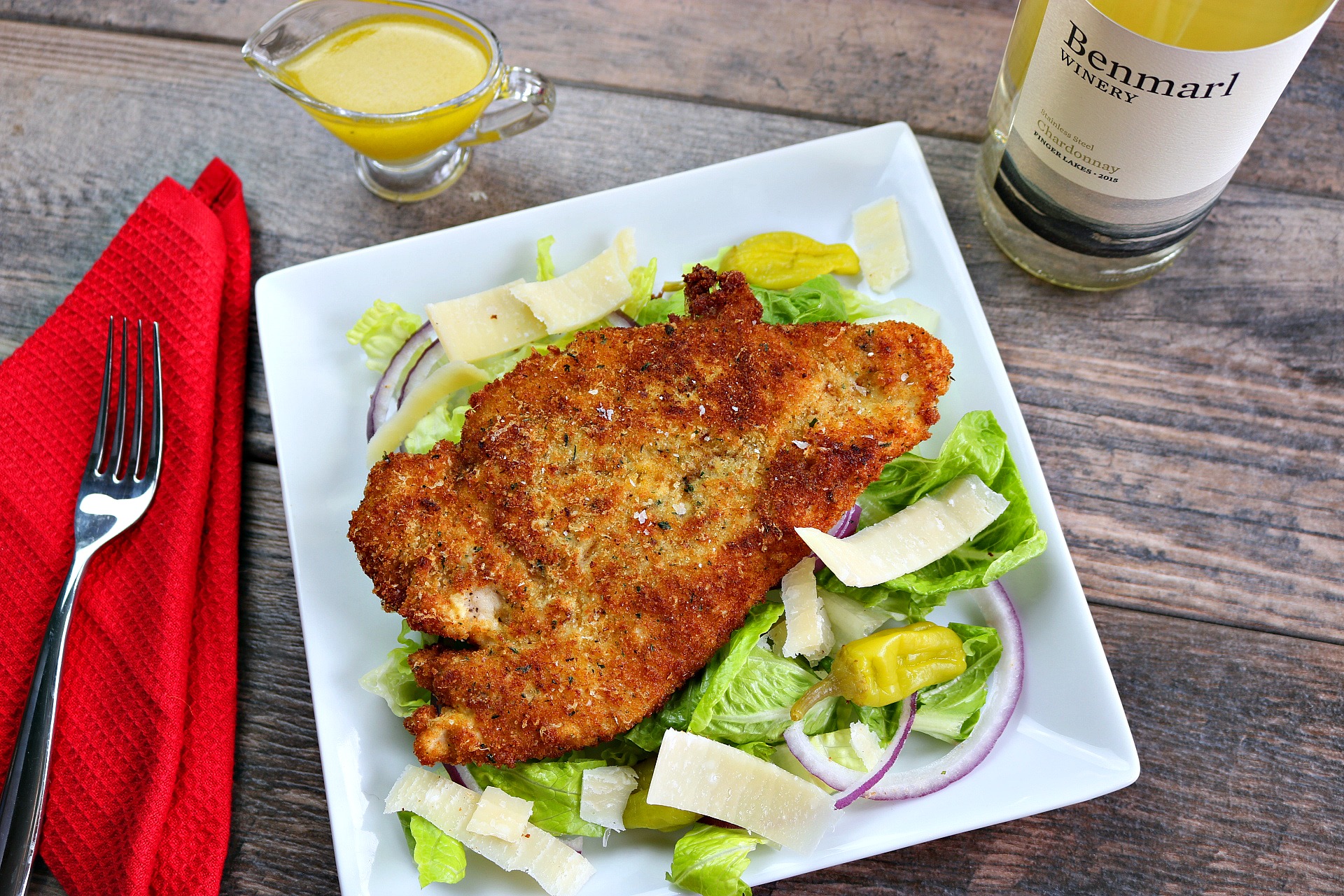 Source: www.mangiamichelle.com
A Classic Thanksgiving Menu with Tasteful Twists …
Source: ww2.kqed.org
Holiday Appetizer Collection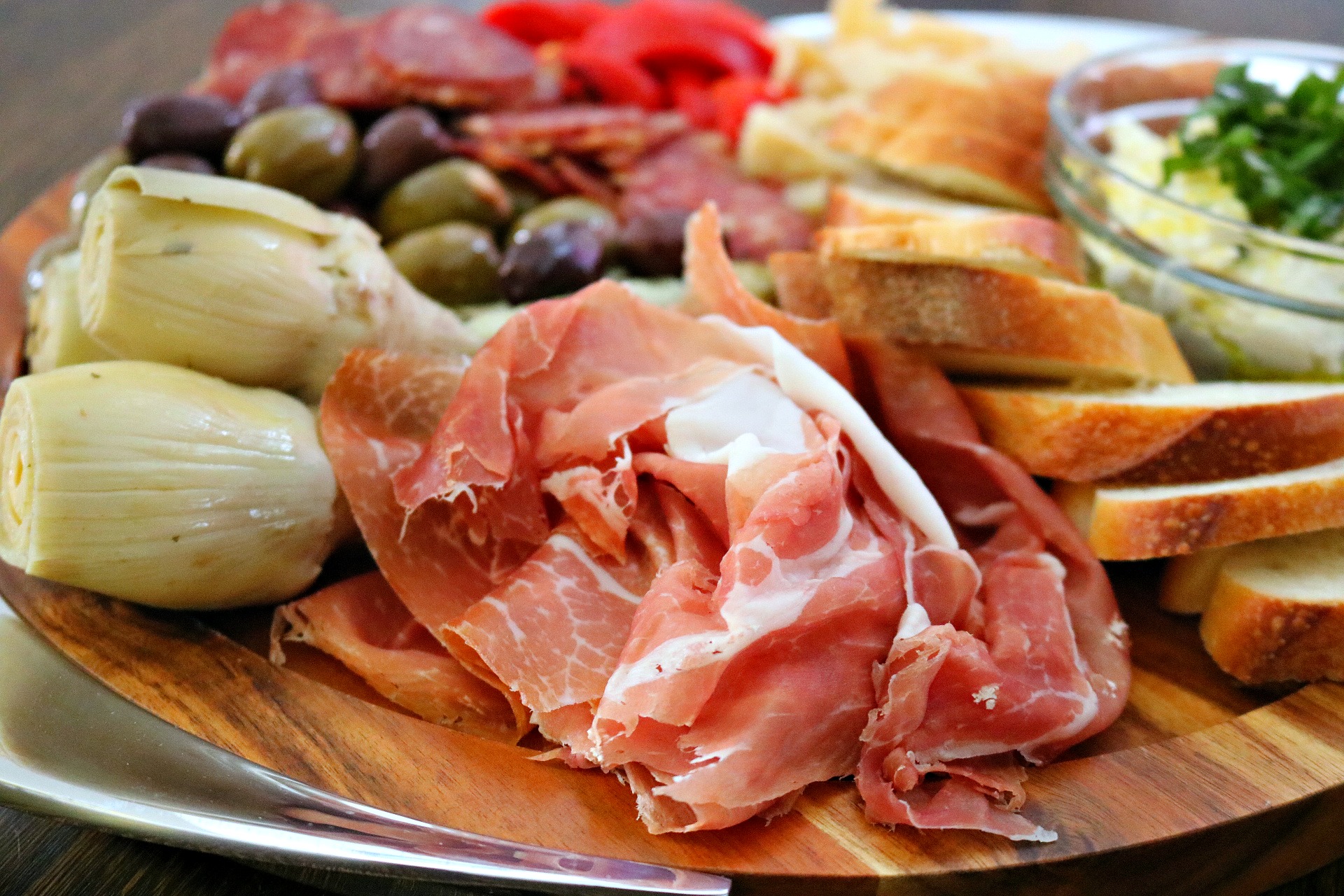 Source: www.mangiamichelle.com
Seafood Mac and Cheese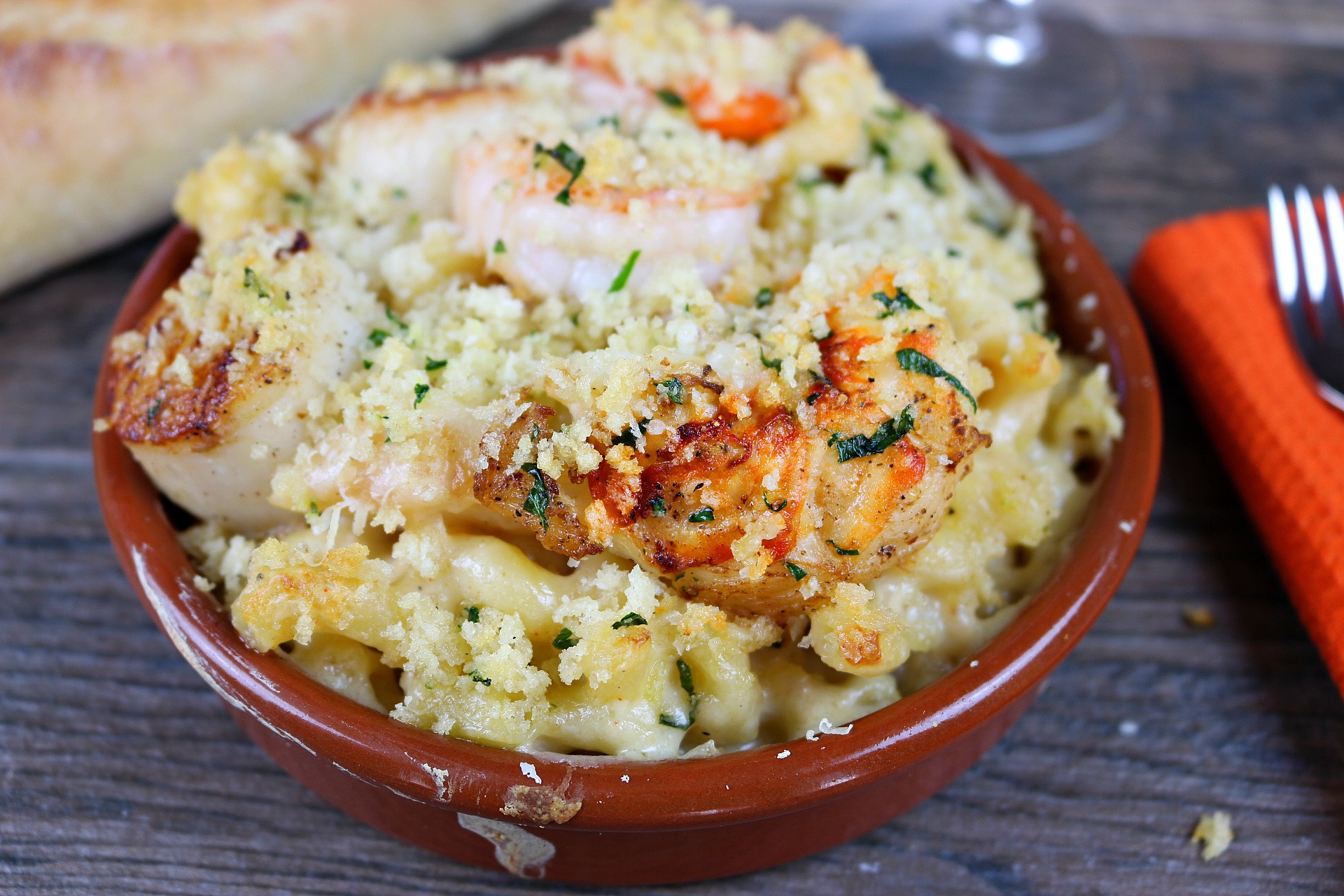 Source: www.mangiamichelle.com
Vegetable Side Dish Recipes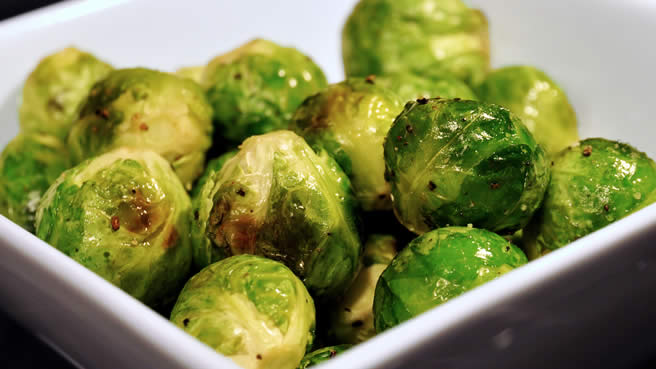 Source: allrecipes.com
Rolled Chicken Saltimbocca in a white wine sauce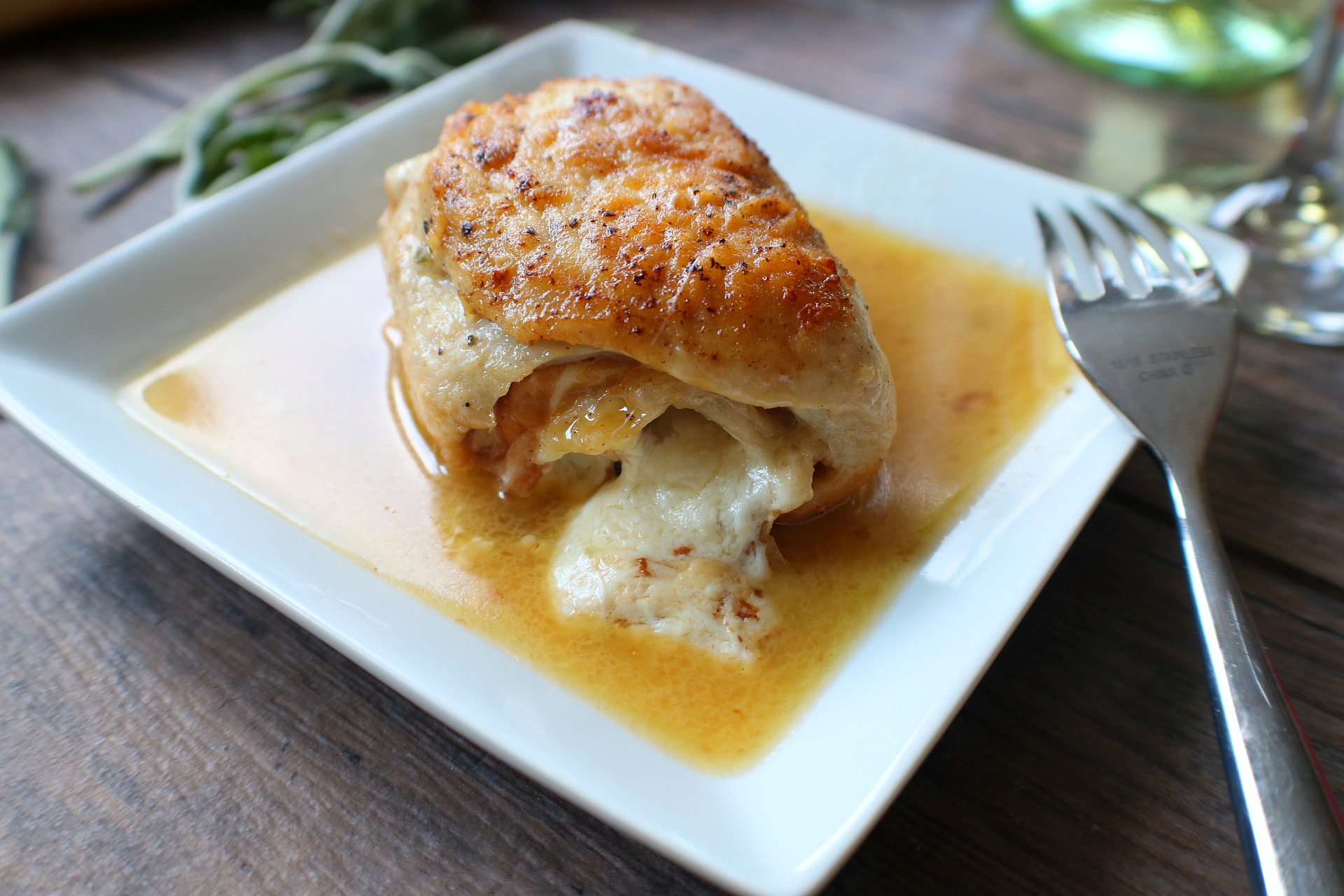 Source: www.mangiamichelle.com
Shrimp Wrapped in Prosciutto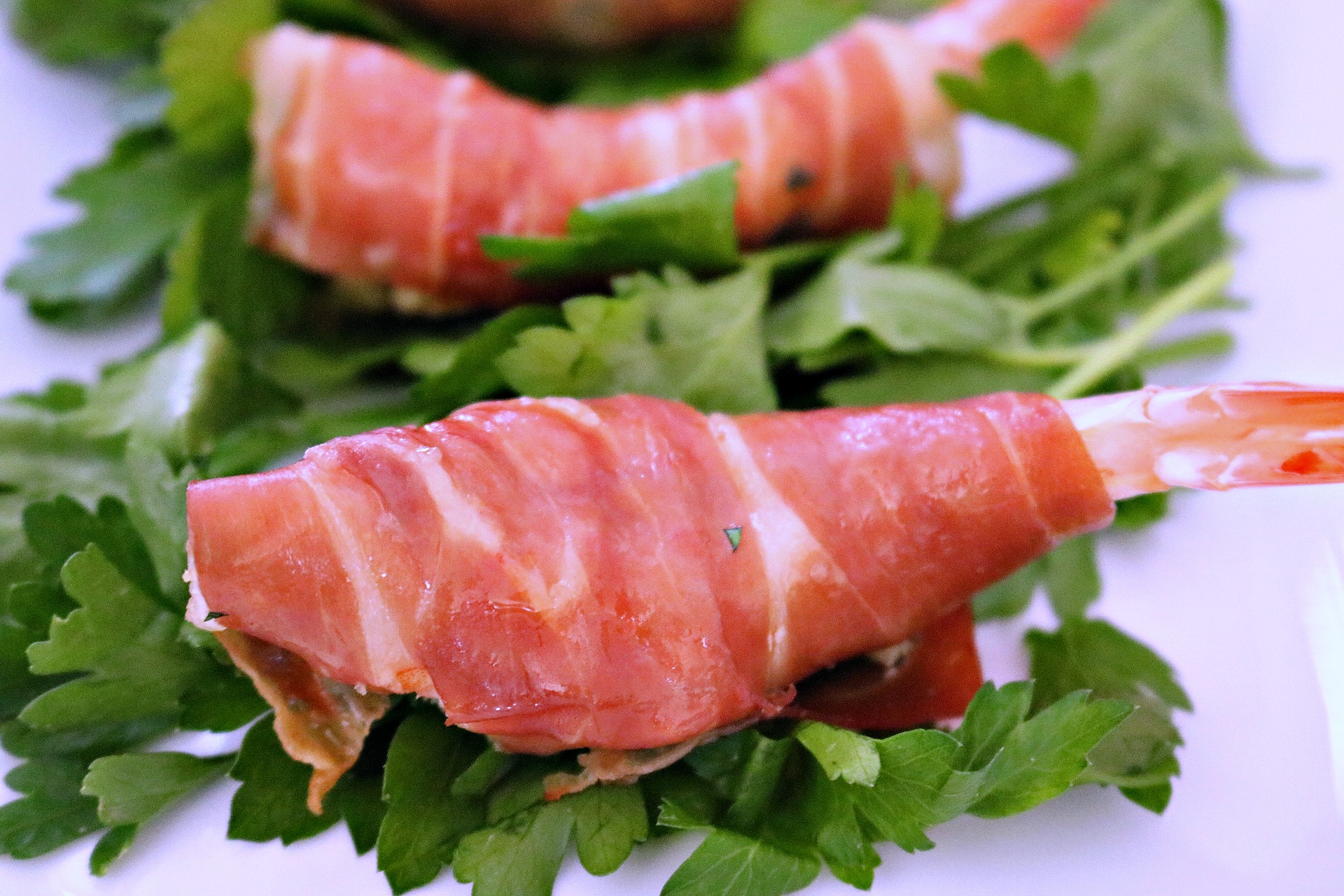 Source: www.mangiamichelle.com
zucchini squash casserole
Source: recipeler.com
Holiday Gift Guide for your Home Cook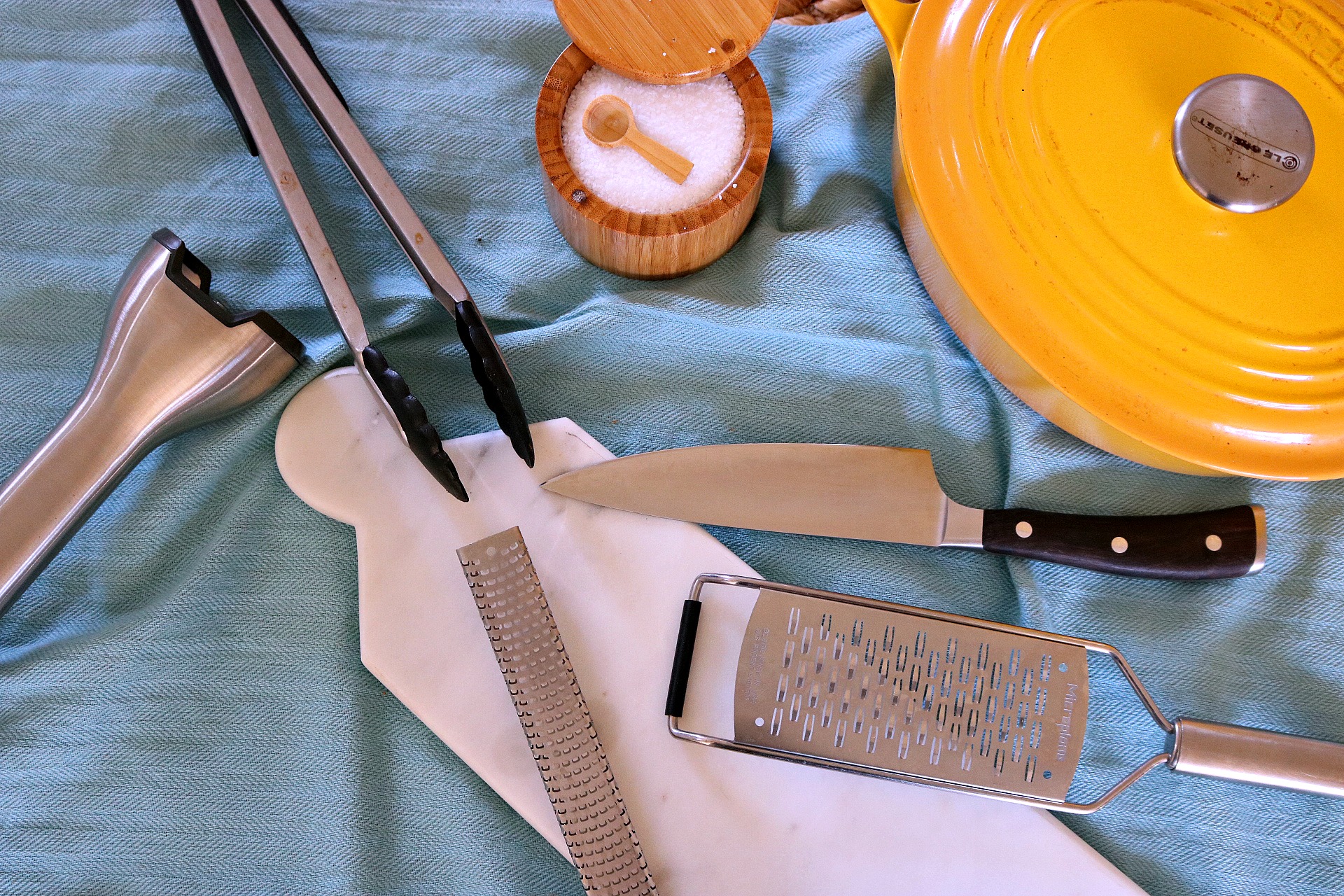 Source: www.mangiamichelle.com
funeral potatoes pioneer woman
Source: recipeler.com
Red Potato Recipes
Source: www.bhg.com
96 Potato Side Dish Recipes
Source: www.thegraciouswife.com
Winter Vegetable Croustade Au Gratin recipe
Source: www.dairygoodness.ca
vegetable side dishes recipes
Source: recipeler.com