They steal the scene and stand out in the decor. Want to know more? See what the pros say.
From Extras To The Protagonist
High ceilings steal the scene and stand out in the decor by framing the walls with charm, in a classic and cozy way.
The baseboards are usually mere extras in the decoration. But a new trend promises to elevate them to the category of protagonists. It is the use of taller stature than the conventional one. When arranged in this way, they frame the walls and give a classic touch that makes all the difference in space.
"Until recently, the standard was to use 7-inch skirting boards, but that has changed with the trend of tall skirting boards, usually 15 to 20 centimeters. They look elegant because they refer to a classic aesthetic. However, they can be used in a contemporary rereading if combined with other elements of modern décor lines. It's a very versatile element, "explains architect Anna Livia Werdine.
The high skirting boards in addition to classic wall framing also have other advantages. "They make very high-ceilinged environments more welcoming because they are a horizontal element. The tallskirtings also balance the proportions. The bigger the floor area, the more harmonic it gets, "says Ana Lívia.
The architect points out which materials are suitable for tall skirting boards: " The skirting material should always be sturdy, as its initial function is to protect the walls and finish the floor. Marble and granite are always welcome. "
High skirtings in natural stone, in addition to resistant, as well emphasized Ana Livia, give a touch of refinement. "These rocks, especially when used with floors of the same material, allow a visualization that protects the amplitude of the environment, making them with larger and harmonious impression", observes Fátima Baracho, director of the Baracho Pedras.
Still according to Fatima, when choosing stones to coat this element, marbles and granites are the most recommended. " These stones allow the edge polishing, unlike other materials that end up with the tiles painted according to the walls. With marble or granite, the finish becomes more natural and polished, "recommends Fatima.
Although high stone skirtings provide the amplitude effect when used with the same material floor, this combination is not required. "We can choose to highlight or to harmonize this element with the rest of the decoration, everything depends on the goal," says Ana Livia.
Gallery
Stucco Mouldings HIGH LINE skirting board SX181 Orac Decor …
Source: www.stuckleistenprofi.de
fitting skirting boards for sale, fitting skirting boards …
Source: www.benadorassociates.com
Plint DX183-2300 discoveringdecor.be
Source: discoveringdecor.eu
Первази за под
Source: sunrise-bg.com
Contemporary Skirting Board Designs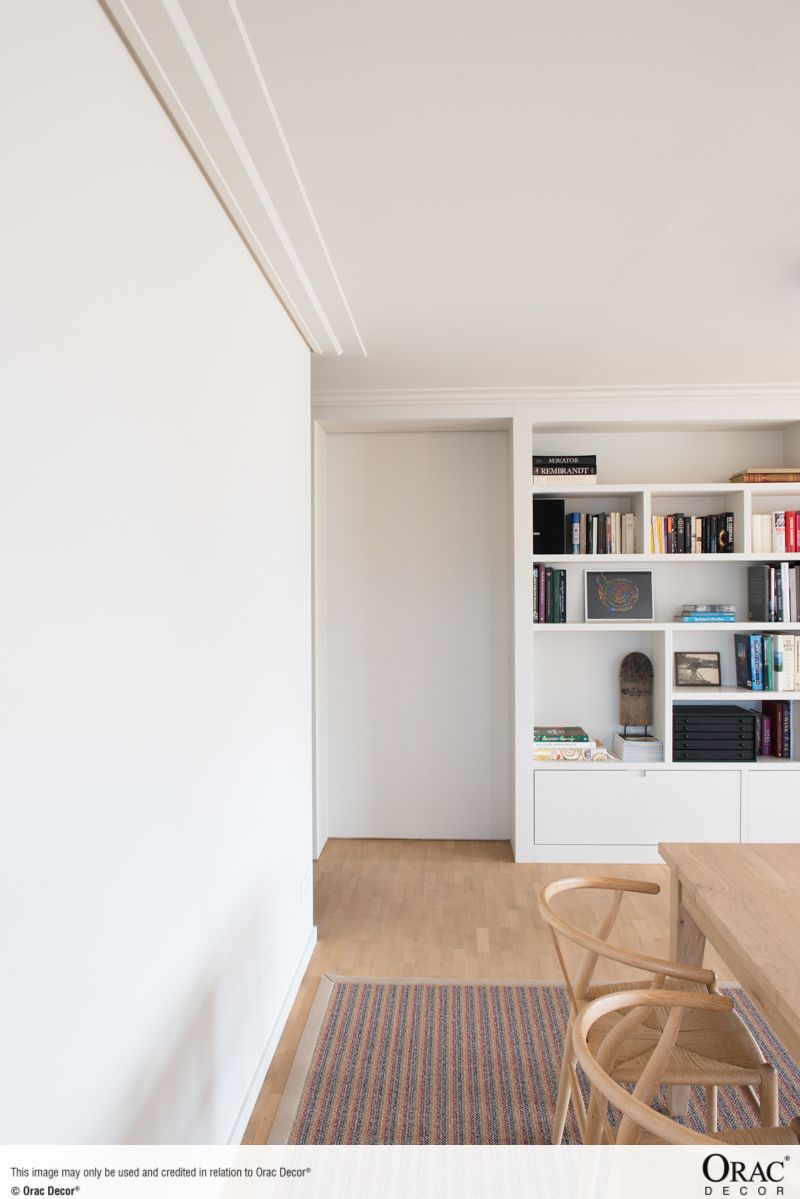 Source: www.wmboyle.co.uk
Interior decorating projects by Hayselden Property …
Source: www.hayseldenltd.co.uk
Tarasy drewniane – posadzki przemysłowe
Source: www.domeknajurze.pl
Wall art banksy rat skirting board sticker home decor 1000 …
Source: www.ebay.co.uk
Contemporary Skirting Board Designs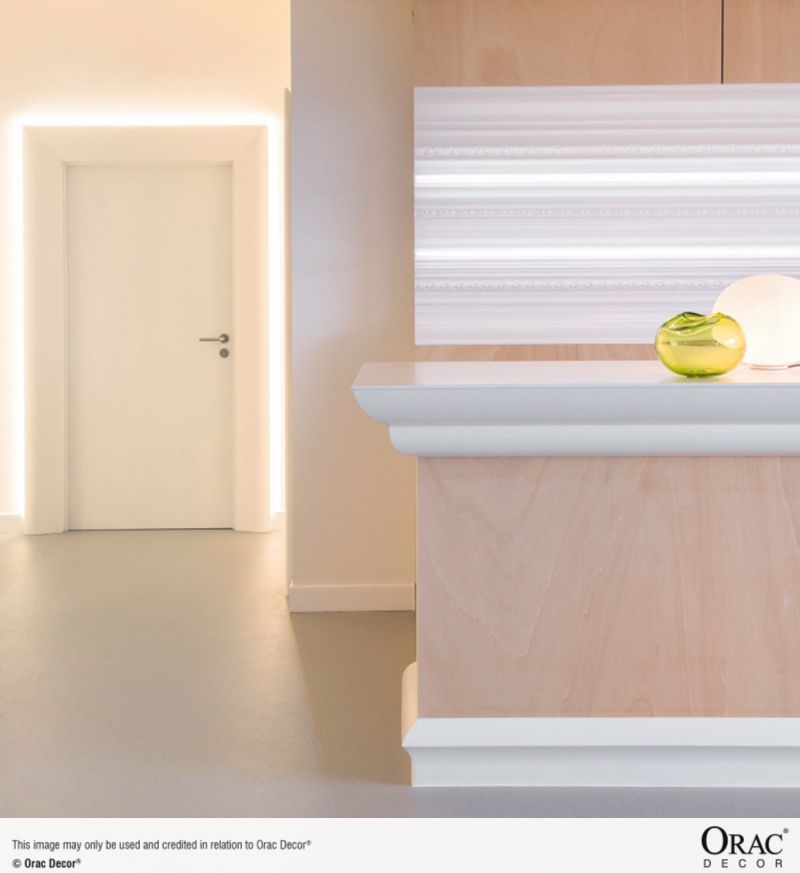 Source: www.wmboyle.co.uk
Even better idea–trace the outline of the stairs right …
Source: www.pinterest.com
Skirting board Skirting board 17 profile White DF (can be …
Source: www.meister.com
Vinyl Skirting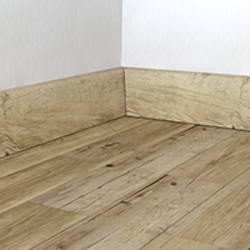 Source: www.gerflor.com
Skirting Board Photos, Design, Ideas, Remodel, and Decor …
Source: www.lonny.com
Decor Skirting
Source: www.sonerg.ro
Elegant Table Skirting
Source: www.paradigmassociates.org
Orac Decor Projects & News!: HIGH SKIRTING EFFECT
Source: oracdecor-uk.blogspot.com
[Fundecor] diy wall stickers home decor new pink flower …
Source: www.aliexpress.com
Deck Skirting Ideas Other Than Lattice
Source: www.smallgoodhearth.com
The Champion IPIL NATIONAL HIGH SCHOOL (table skirting and …
Source: www.youtube.com
Raised Deck Skirting Ideas
Source: www.kyseptic.com