Every mother eventually goes through this: children begin to grow and develop their personal tastes and tend to eliminate certain flavors at once because they are considered "bad" or if they are resistant to trying healthy foods.
Although it is a normal age, care should be taken to ensure that this phase does not extend for a long time, compromising the health of the child with a lack of vitamins and other essential elements for their growth.
To introduce certain tastes and useful foods into your child's diet, we separate five recipes for great snacks that are really tasty, mixing what every kid likes to eat with what they need to try and incorporate into their everyday diet. Check out.
Salty dishes
1. Colored plate
1 tablespoon rice
1 tablespoon chickpeas
1 piece stuffed omelet
Green leaves and pea
How to do it: Mount the dish by placing the food divided in a geometric way (the end result is like a cut and colored pizza). The omelet can be stuffed with foods of the child's taste and the green leaves are at your discretion. This meal is suitable for older children. Increase the amount of food according to the child's age and eating habits.
2. Endive sandwich
2 slices whole wheat bread
2 tablespoons chopped escarole
1 tablespoon cottage cheese
1 slice of mozzarella cheese
Grated carrot to taste
How to do it: first, pass the cottage cheese on the brown bread. Then fill with the remaining ingredients. If you want to increase a little more, warm up in the sandwich maker. It's a delight.
3. Cake Chicken pie
½ kg chicken breast (boneless)
1 egg
½ cup oats
½ cup chopped parsley
1 grated carrot
1 chopped tomato
1 teaspoon of salt
Oil
How to do: Preheat the oven for 5 minutes. Mix all ingredients in a bowl and pour into refractory form. Bake for 30 minutes until golden brown. You can serve with rice, pasta or other accompaniment. Also include a green salad to complement.
See more salty recipes .
Desserts
1. Romeo and Juliet
10 units of tartelete (edible tarts without filling)
1 package guava sweet paste
1 package of cream cheese
How to do: Preheat the oven and leave on low temperature. Fill the tartlets with a spoonful of cream cheese and top with the guava jam. Put guava cubes on each dish to decorate and distribute them on a larger baking sheet. Bake for 3 minutes, just to melt cheese a little.
2. Banana and Oatmeal Cookies
1 nanana banana (average)
2 prunes
5 tablespoons oat flakes
1 spoon (coffee) of canola oil
5 drops vanilla essence
1 teaspoon of honey
How to make: knead banana and plums with a fork. Add oats, oil and honey. With the help of two spoons make the cookies and place them in a baking dish greased with butter. Bake in preheated oven for 15 to 20 minutes, making sure the cookies are already turning golden.
See more recipes for desserts .
Other useful tips:
Keep in mind that it is sometimes necessary to insist, and offer food at other times (up to 10 times!) Before concluding that the child really did not like the taste of what was proposed. Do not give up already the first time.
It is important that the dish is attractive and colorful so that your child is interested in eating it, so put the creativity to work at the time of assembling the dish.
Invite your child to help as well and make mealtime a playful moment between you. Assembling a sandwich by choosing the items you want together, for example, is a great way to make you want to eat it all later.
Gallery
4 Nutritious and Delicious Back-to-School Snack Ideas …
Source: www.1mhealthtips.com
Fun food for kids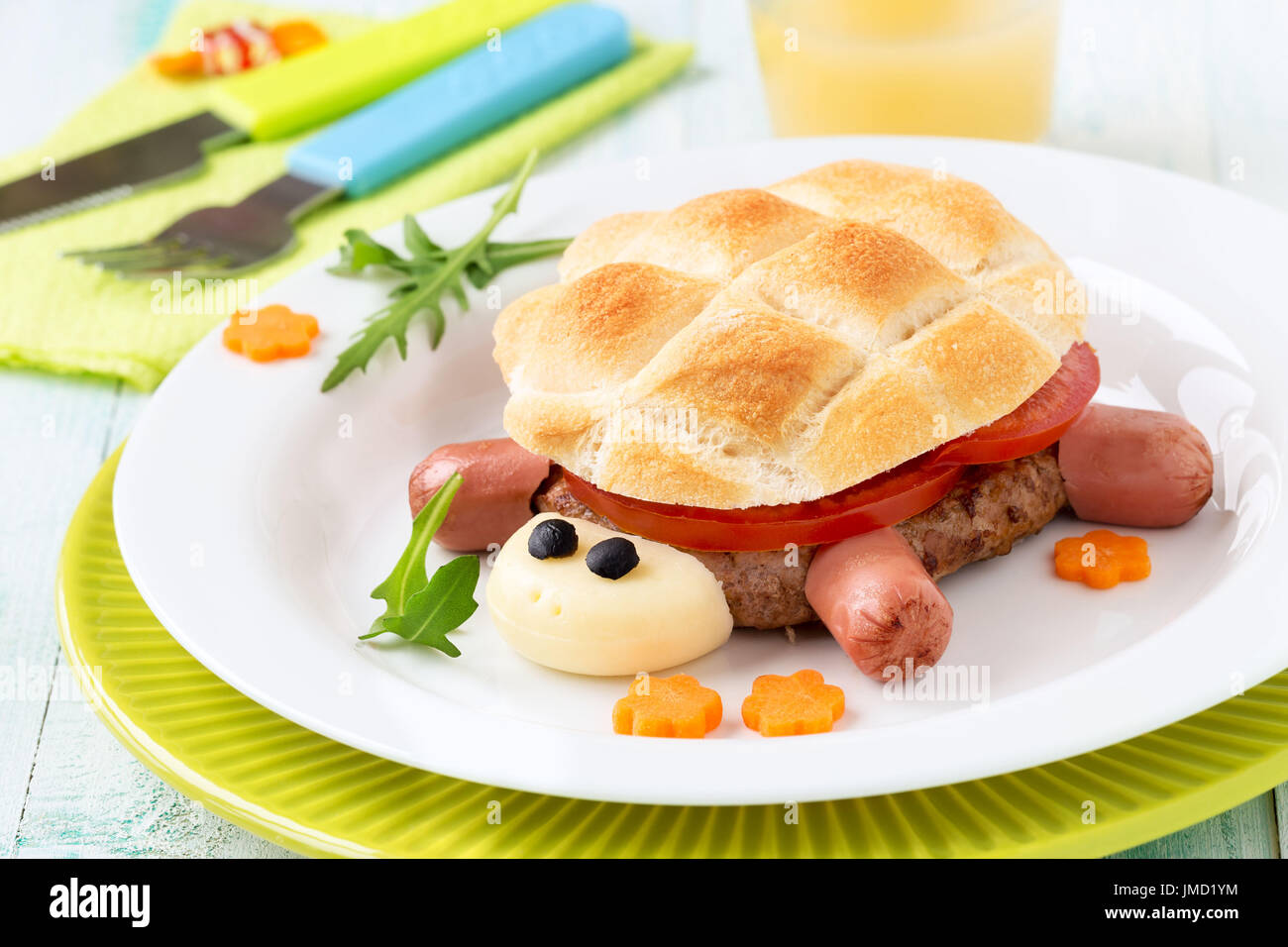 Source: www.alamy.com
Crunchy coleslaw salad
Source: realfood.tesco.com
Lemon Drop Cookies
Source: www.the-girl-who-ate-everything.com
Eating Well with Diabetes: South Indian and Sri Lankan …
Source: www.eatrightontario.ca
Best Salads Siba Mtongana recipes
Source: www.foodnetwork.co.uk
Free Balanced Diet Chart, Download Free Clip Art, Free …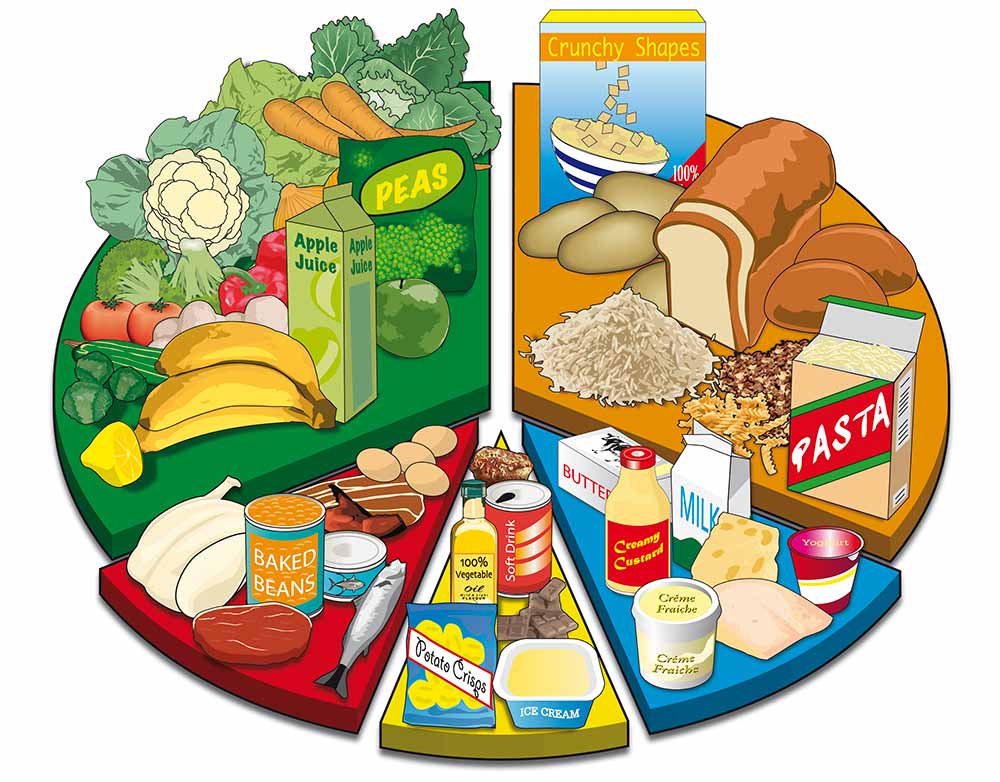 Source: clipart-library.com
Cooking Light Magazine for Only $0.83 Per Issue!
Source: www.bargainblessings.com
Heart Valve Problems: Is Repair or Replacement Best for …
Source: health.clevelandclinic.org
Three Breathing Exercises and Techniques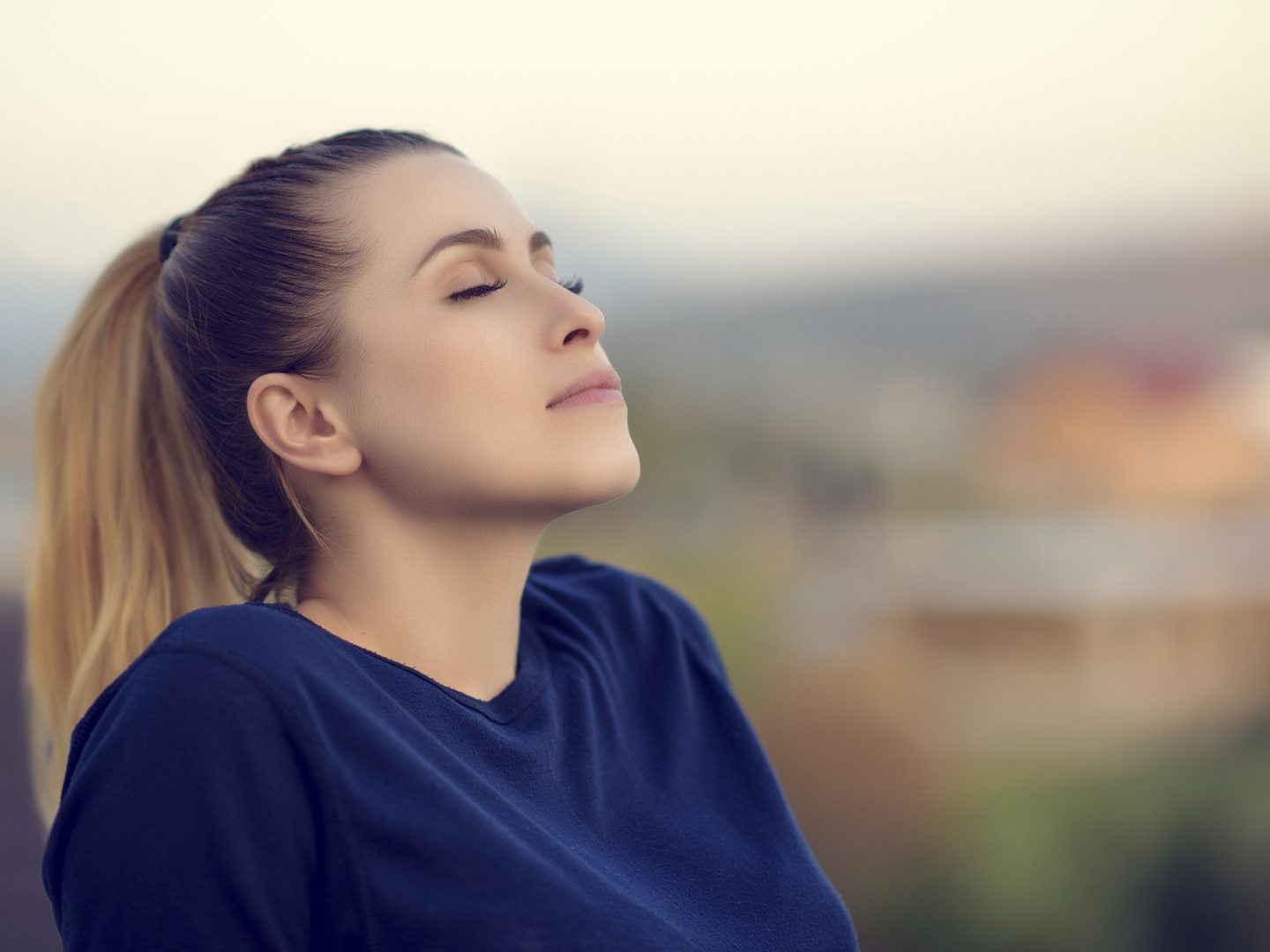 Source: www.drweil.com
Rekindle the magic of childhood with a whimsical fairy …
Source: www.mnn.com
Top tips
Source: rbkc.gov.uk
Burns: Types, Symptoms & Top Treatments
Source: bestmedicinenews.org
Ava Duvernay Will Debut New Film On Mass Incarceration At …
Source: www.curlynikki.com
5 Reasons to Smile for No Reason
Source: www.inspiringwomen.co.za
Healthy Halloween Snacks
Source: www.whitneyerd.com
Deidra Penrose: Eating Clean for Kids!!
Source: deidrap8.blogspot.com
Healthy Vegetarian Corn and Bean Salsa Recipe
Source: www.brightonyourhealth.com
130 Unique Female Dog Names to Match Your Little Princess …
Source: www.sheknows.com
What You Need to Know about Zinc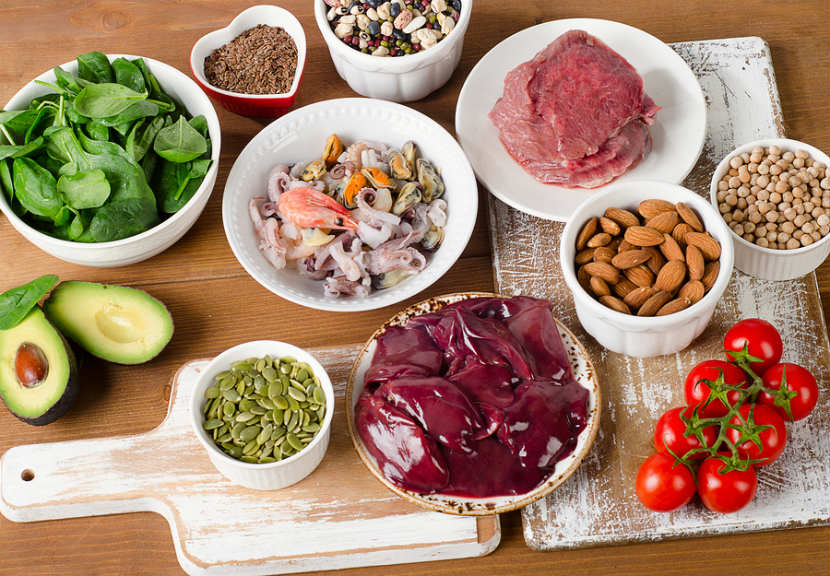 Source: www.unlockfood.ca